Hi,
I've created application, which automates browser tasks, called BrowserAutomationStudio.
BAS uses javascript to control browser, but also has ability to record user actions as macros.
Besides actually browser emulation, I use CEF for creating part of user interface: scenarion and expression constructors, task list visualization.
Here is how it looks like: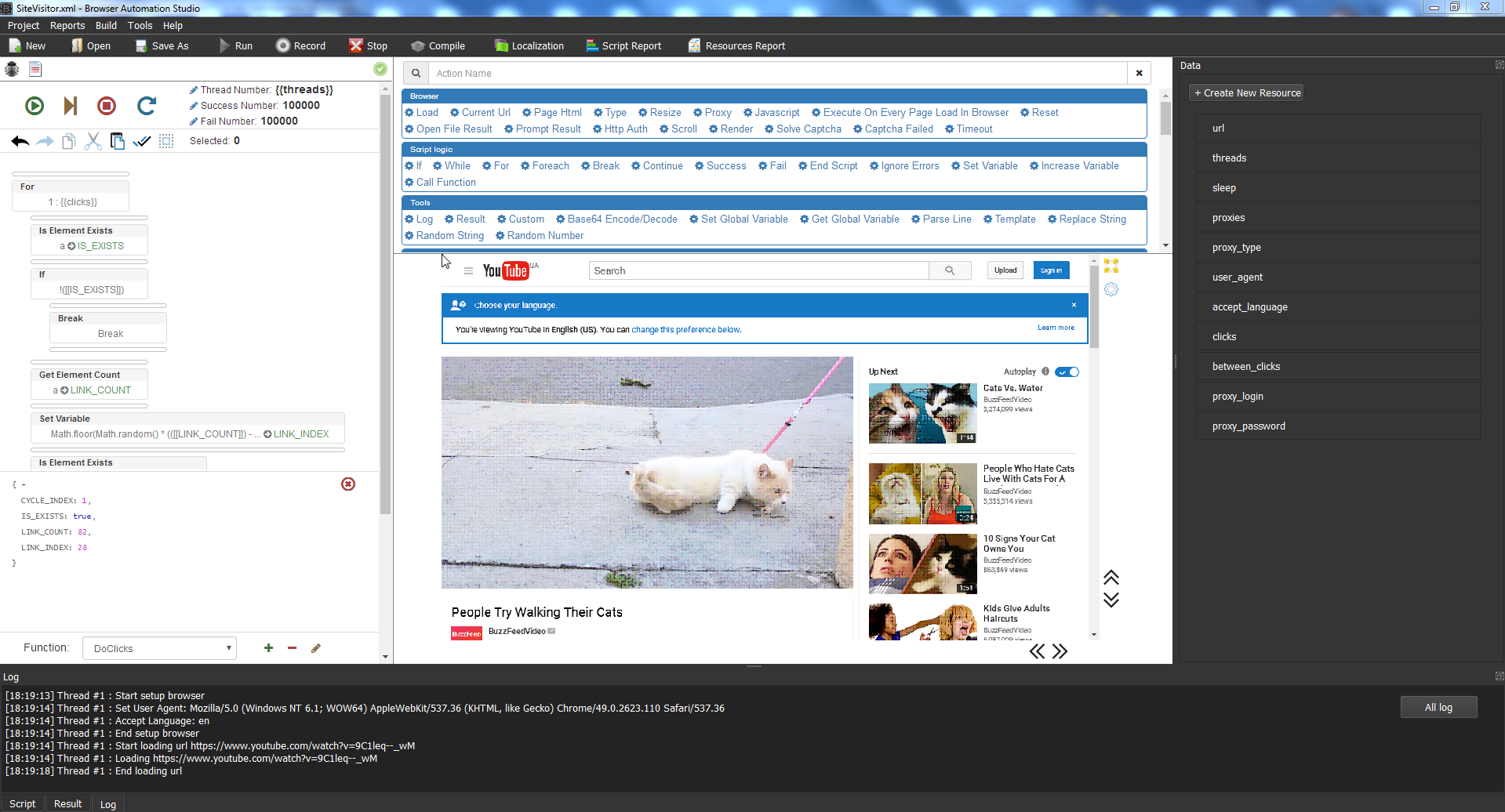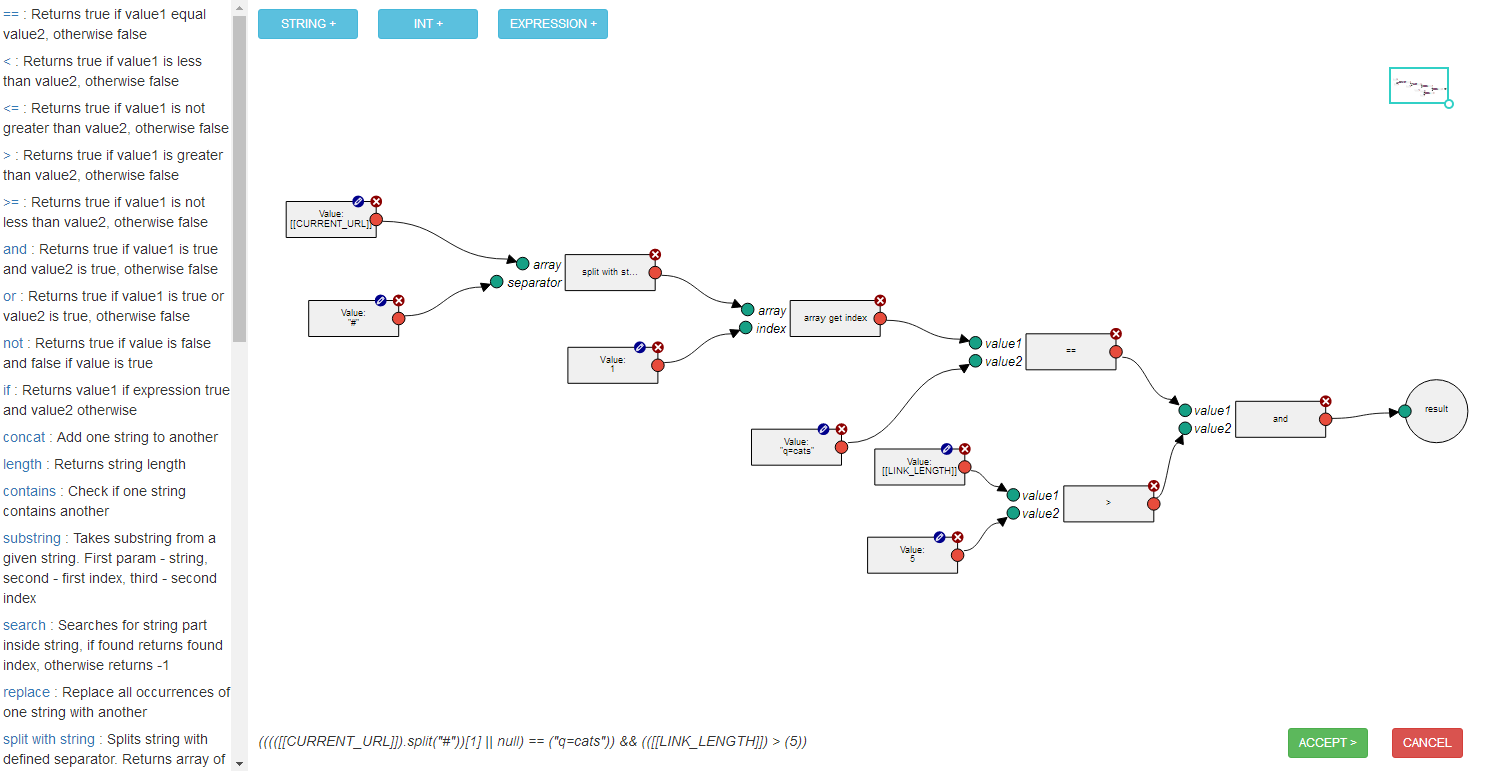 Project is free.
Download:
https://bablosoft.com/shop/BrowserAutomationStudio
.
Source:
https://github.com/bablosoft/BAS
.
And thanks to CEF team for this awesome framework!